The Ultra Series was designed for versatility and durability. It can mimic the traditional style of wood windows and doors with a warm wood interior and intricate exterior trim details, or it can meet more modern design needs. The extruded aluminum exterior is strong & durable and offers a palette of long-lasting, vibrant colors.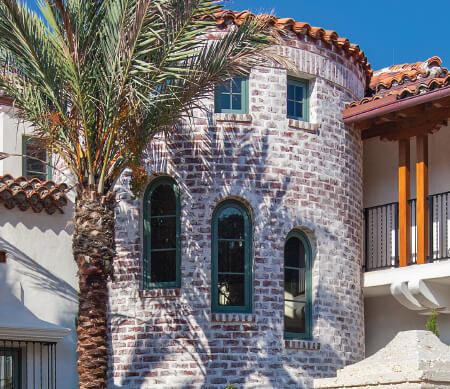 Opening on the side, casements offer daylight, fresh air, energy efficiency, versatility, and a vast array of options.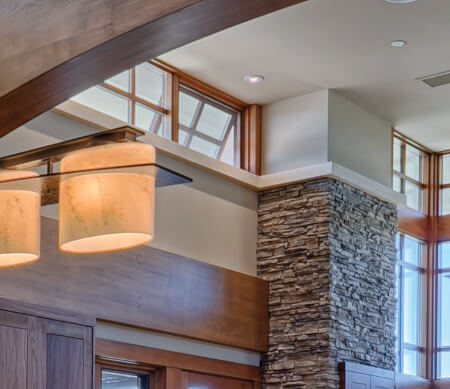 Opening on the bottom, awning windows combine well with many other window types and offer ventilation even in light rain.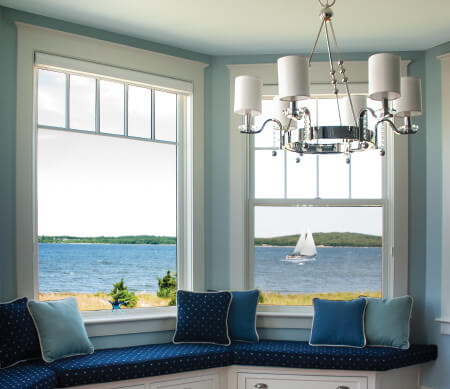 Double Hungs are made up of two sash – one above the other – operating by sliding up and down. We offer colonial American style, with endless hardware, color and configuration options.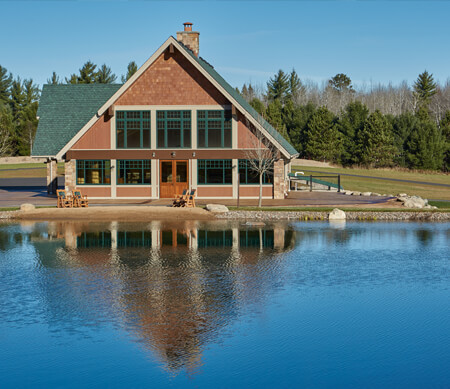 Up to four sash, side-by-side, these windows can be used in pass-through situations and where space is at a premium.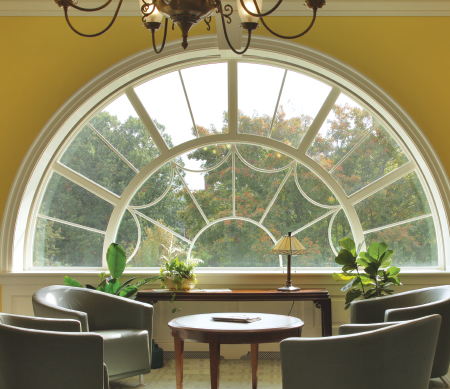 Offer distinct advantages in situations demanding a unique shape, structure or operation.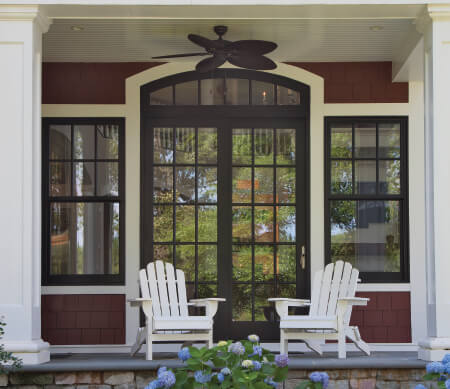 Provides easy access to the outdoors, with options that provide ample daylight, along with multiple aesthetic and functional choices.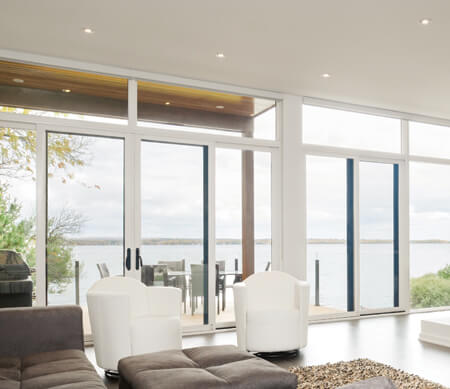 Stack open or pocket neatly into the wall, offering more flexibility and daylight, as well as significantly larger clear openings that provide generous views of the outdoors. Custom configurations like corners in a 90° or custom angle are also available.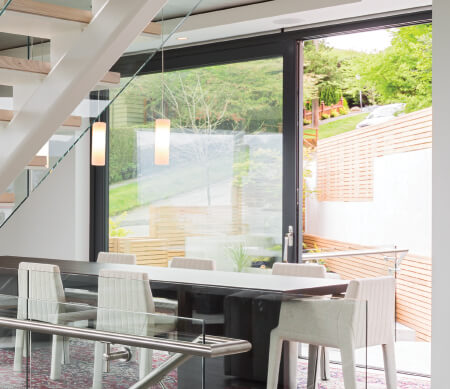 Dramatically extend living space, operate fluidly, and reveal the view through stacked or pocketed panels – and even offer 90-degree configurations.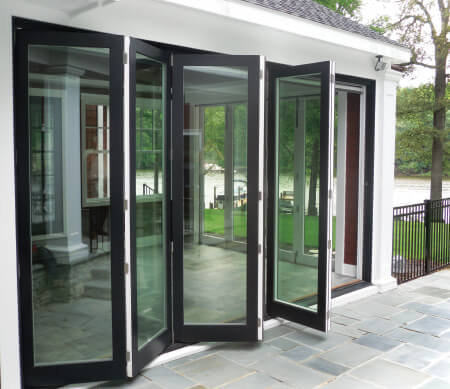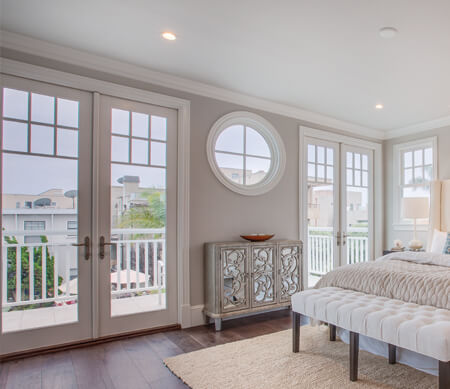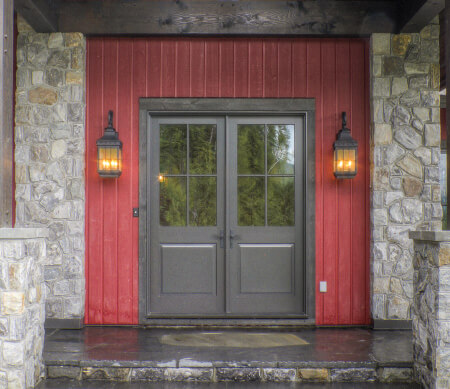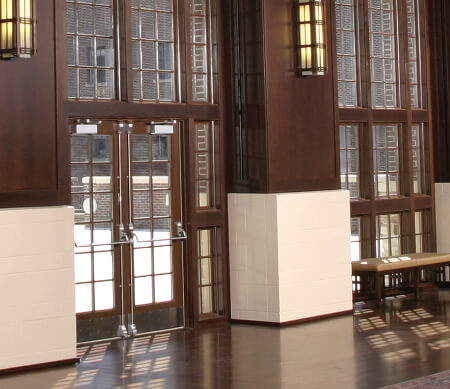 To discover the Kolbe Collection in person, visit our imPressive showroom