Forgent Series windows & doors feature proprietary material and thoughtful design, making them simple, convenient and easy to install. Short lead times for projects requiring windows & doors quickly make the Forgent Series a perfect choice for new construction or replacement.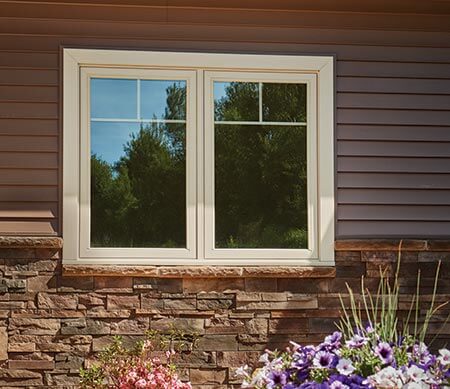 Opening on the side, casements offer daylight, fresh air, energy efficiency, versatility, and a vast array of options.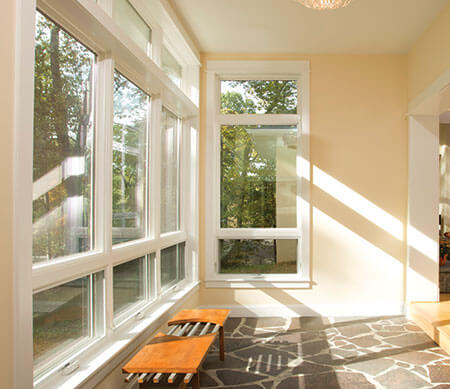 Opening on the bottom, awning windows combine well with many other window types and offer ventilation even in light rain.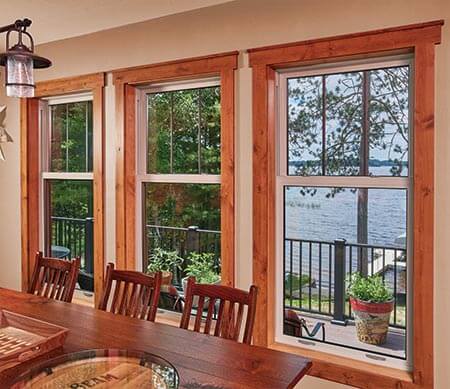 Double Hungs are made up of two sash – one above the other – operating by sliding up and down. We offer colonial American style, with endless hardware, color and configuration options.
Offer distinct advantages in situations demanding a unique shape, structure or operation.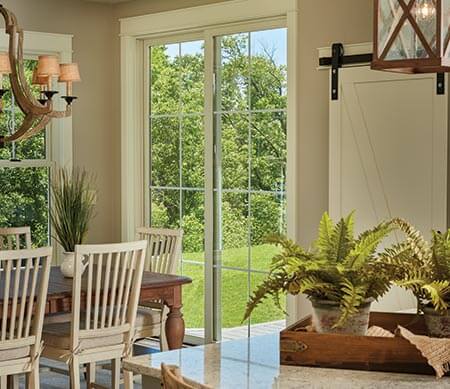 Provides easy access to the outdoors, with options that provide ample daylight, along with multiple aesthetic and functional choices.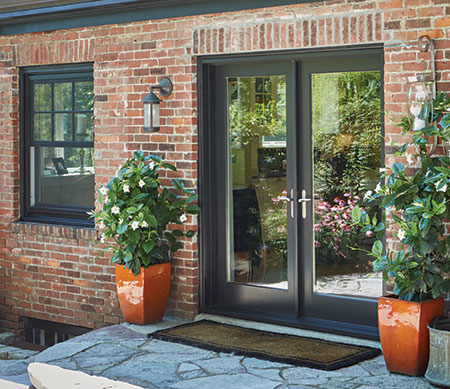 Warmth, elegance, light and panoramic views create an indoor-outdoor living experience.
To discover the Kolbe Collection in person, visit our imPRESsive showroom